A collection of 54 lyric poems by award-winning Cambridge poet Christina Buckton, brought together in one volume for the first time.
"These generous, clear-eyed poems show an imagination in undiminished touch with the curiosity and eagerness of childhood. … This quality combines with an adult wisdom which looks without illusion at the whole of a life. Compassion, humour, and intelligence are expressed with supple craft; a voice of experience in which innocence retains its strength." — Elizabeth Cook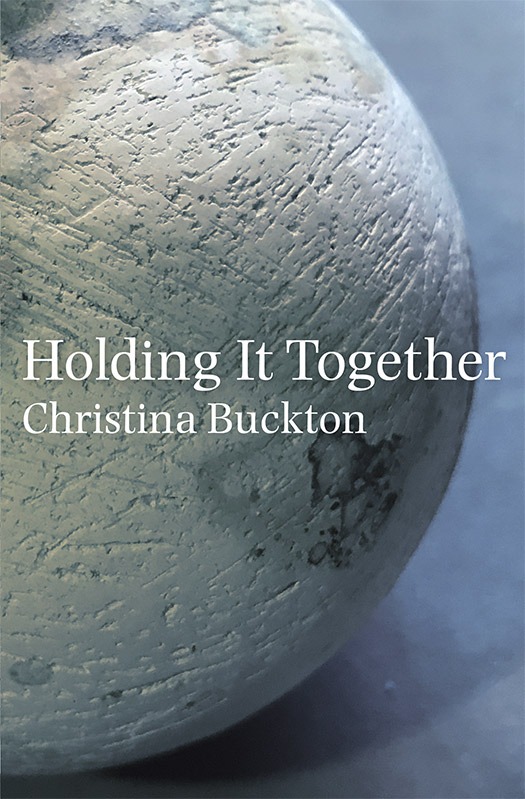 She liked to play with boys.
She knew where she was with their roughness –
horses dogs boys smelling of bracken and new bread.
Tony Wooster burned her initials in a leaf with his magnifying glass
catching and holding the sun –
the sun blinded her, splintered him in dazzlement.
His house seemed to be without adults –
nobody stopped them sliding
down the stairs on bolsters or chewing hunks of bread – her teeth
left prints in the marge, left prints on his cheek.
They lowered their heads, cracked their skulls together like stags and now
she wonders if he married someone sensible.
Christina Buckton lives near Cambridge. After a long career she has returned to a childhood village – a rewilded garden along with a lurcher, one solitary surviving bantam, and a husband – the same one since 1960. Family of three sons long grown and flown, but along with five grandchildren they still feed the family appetite.
She has had various careers, with the BBC, London and Norfolk Education Authorities (head and education consultant), and as a counsellor and play therapist. After she retired she worked as an educational writer and more recently as a therapeutic mentor. She has read poems all her life but has only started writing it in her eighties.
She won On the Buses awards at the Guernsey International Poetry competition in 2018, 2020 and 2021, and has poems published in various magazines and anthologies including The North, Brian Dempsey memorial anthology, New Contexts, Orbis, Stand, Dreich, Obsessed with Pipework, Fenland Journal, Suffolk Poetry Society, One Hand Clapping, Candlestick Press and Words for the Wild. She gets inspiration and encouragement from her Stanza group and Poetry School seminars with Heidi Williamson. So much to say, so little time.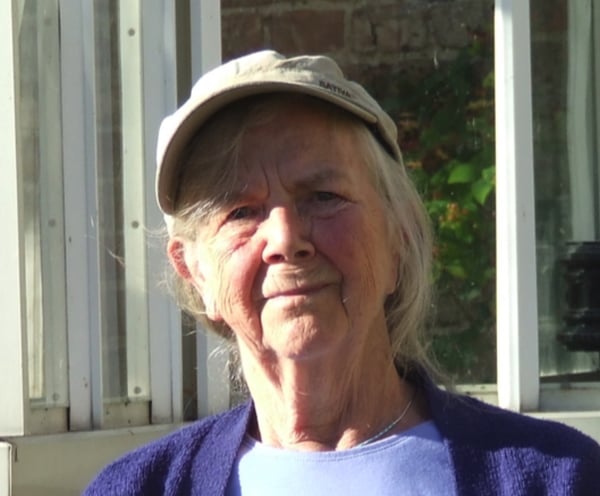 "Christina Buckton is, simply, the most exciting new voice in poetry I have discovered in many years. I say new voice, but I should really say new voices: this poet is unique in her ability to take very different linguistic approaches across different poems, adding up to a body of work which is consistently exciting for the reader. The poems are especially strong on memory: like the pebble which releases memories of a father in one poem, so this writing stores, celebrates and unleashes days of the past, rich with family, with senses and with treasured objects. This is compassionate, insightful, time-travelling poetry, full of powerful endings and reasons to return to it. To borrow the very last line of this collection, these poems come at us, 'jiving and arriving,' flaunting their red shoes and their yellow skirts, and it is an absolute joy to spend time in their company."
- Jonathan Edwards